Practice Facility (925) 735-9316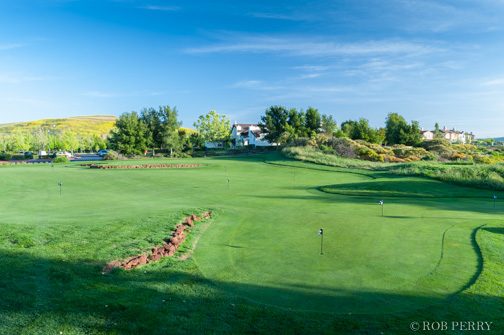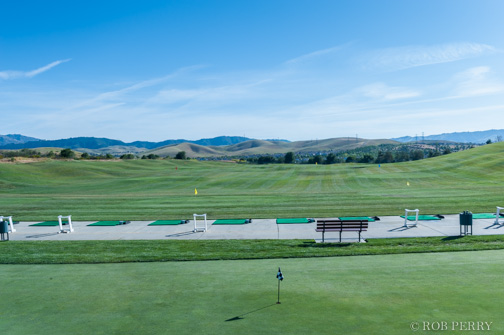 A full assortment of golf facilities includes a Practice Center, offering a night-lighted driving range with eight target greens, state-of-the-art golf video analysis, a short game practice area, indoor teaching bays and custom club fitting. We welcome beginners and advanced golfers to take advantage of our state of the art facilities.
Practice Balls
Small - $8 (40 Balls)
Medium - $13 (75 Balls)
* Last balls sold 30 minutes prior to closing. In the event of inclement weather the Practice Center may be closed. Please contact the Golf Shop to confirm operating hours.
The Practice Center will close during heavy rain days, call 925.735.9316 to confirm if open.
Hours of Operation
Monday 7:30am - 3:30
Last Bucket sold at 3:00pm
Tuesday 9:00am – 7:30pm
Last bucket sold at 7:00pm

Wed / Thurs 7:30 am – 7:30pm
Last bucket sold at 7:00pm
Fri - Sun 6:45 am – 7:30pm
Last bucket sold at 7:00pm